YELLOW HEAT
Sarı Sıcak
North America Premiere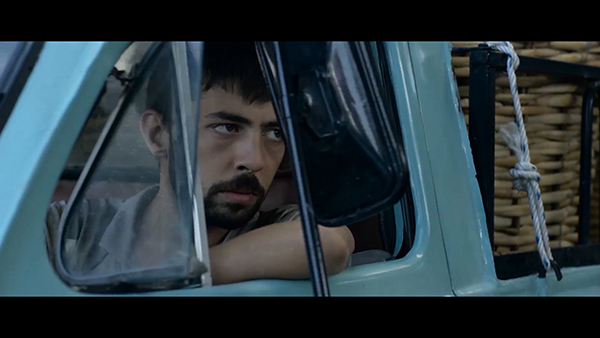 Directed by Fikret Reyhan

Cast: Aytaç Uşun, Mehmet Özgür, Gökhan Şimşek, Cem Zeynel Kılıç

2017 / 85 min. / with English subtitles
In a field surrounded and squeezed by increasing industrialization, an immigrant family, deep in financial debt, struggles to survive through traditional farming. Their son, Ibrahim, determined to find his own way, dreams of a different future for himself. Ibrahim is surrounded by not only his family's feudal circumstances but also the merciless system of the region. However, he finds that it is not so easy to turn a dream into reality. His actions will have many unexpected consequences for both himself and for his family. Yellow Heat aims to tell the story of people who are affected by the change of production relations and in parallel by the change of the capital.
Selected Festivals and Awards
SIYAD Turkish Film Critics Association Awards (2018): Best Actor (Aytaç Uşun)
Istanbul International Film Festival, Turkey (2017): Best Film, Best Actor (Aytaç Uşun), Best Editing, Best Director of Photography, Best Cinematography
Moscow International Film Festival, Russia (2017): Best Director
Malatya International Film Festival, Turkey (2017): Best Director, Best Script, Best Editing, Best Supporting Actor (Mehmet Özgür)
Director FİKRET REYHAN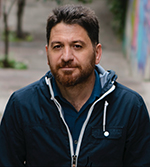 Fikret Reyhan has a graduate degree in Engineering Physics. He directed his first short film, "Üç Para" (A Few Pennies), in 2009. His second short, "Meta-morfoz" (The Metamorphosis), which he made in 2012 was screened in many film festivals. His documentary project, "The Foundation of Antiochia State and its Inclusion in Turkey", was put on hold at the editing
stage due to the war in Syria. In 2013 he directed another short, "Kesit" (Section) followed by a documentary, "Mecliste Bir Gün" (A Day at the Parliament House). "Sarı Sıcak" (Yellow Heat), highly acclaimed by critics and film festivals is director's first feature film.