GUILT
Kabahat
North America Premiere
Written and Directed by Umran Safter
Cast: Mina Demirtaş, Ece Demirtürk, Işıl Acaray, Berivan Edebali, Kayra Kalaycı, Eray Yasin Işık
84 min. / 2022
WATCH ONLINE (March 27 - April 9)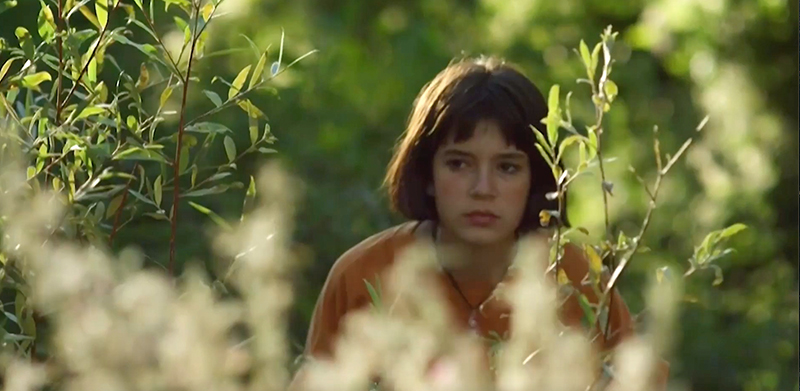 Reyhan, raised in a religious family, arrives at her grandmother's house in a conservative Central Anatolian village, to spend her summer holidays. She has just had her first period and dreads the consequences of being unable to perform the required religious rites. Reyhan's concerns mount after she finds out that the water supply at her grandmother's village house is cut off.

Selected Festivals and Awards:

Adana Film Festival, Turkey (2022): Special Jury Prize
Bosphorus Film Festival, Turkey (2022): Best Debut Film
Antalya Golden Orange Film Festival, Turkey (2022)
Ankara Film Festival, Turkey (2022)
Festival on Wheels, Turkey (2022)
Director UMRAN SAFTER


A recipient of numerous international and national film awards, Ümran Safter is a director, script writer and former journalist. She embarked on her filmmaking career in 2014 and is currently completed her debut feature motion picture titled "Kabahat/Guilt." It has been awarded special jury prize at the Adana International Golden Boll Film Festival in September 2022 and won best debut film at the Bosphorus Film Festival, November 2022.   

She has made several feature documentary films exploring multiculturalism and gender issues, including titles such as The Eye of Istanbul, Sevan the Craftsman, The Sin of Being a Woman, Through Ottoman Eyes and Leave the Door Open. She spent more than two decades engaged in news coverage of Turkey and the Middle East, including the wars in Iraq and Syria for both print and television media as a correspondent.

Sevan The Craftsman was screened at the Boston Turkish Film Festival in 2018 and Leave The Door Open in 2022, both films receiving BTF Best Documentary Audience Awards.