AN ORDINARY DAY
Sıradan Bir Gün
Special Mention
Boston Turkish Festival's 17th Documentary & Short Film Competition
Directed by Arda Gökçe
Cast: Ahmet Melih Yılmaz, Selda Aktuna, Dilek Güler, Sude Sade Çakmak
Short / 18 min. / 2021
WATCH ONLINE (March 27 - April 9)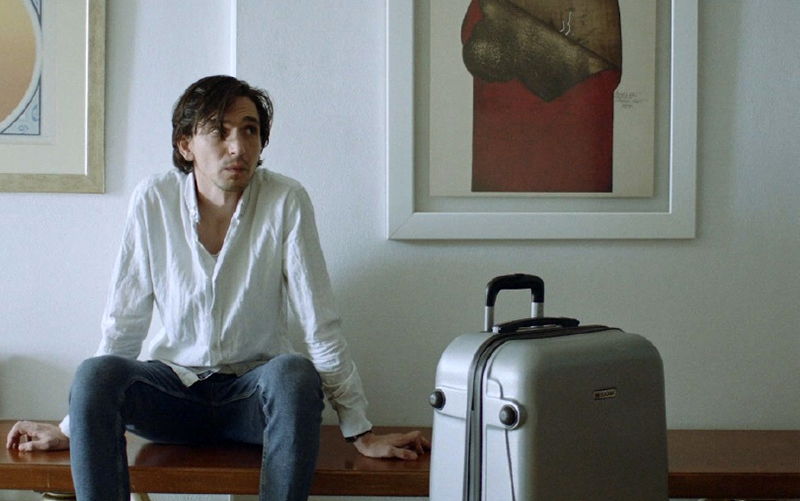 Tolga spends his days without knowing what to do; he refuses the world he lives in with his silence and unresponsiveness while his mother has a very dominant attitude in his life to put everything in the right way.

Selected Festivals and Awards:

Boston Turkish Festival's 17th Annual Documentary & Short Film Competition (2022): Special Mention
Uşak Short Film Festival, Turkey (2021): Best Actor, Best Cinematography
IFSAK Short Film Competition, Istanbul, Turkey (2022)
Izmir Short Film Festival, Turkey (2021)
Sinepark Short Film Festival, Istanbul, Turkey (2022)

Director ARDA GÖKÇE

Arda Gökçe is a Turkish filmmaker whose work focuses on describing the inner world of the individual, using the audiovisual expression of cinema.

After his Communication studies at Istanbul University, he shot his first short film 'An Ordinary Day'.

He is currently developing his first feature 'Asleep'.