THE GUEST (ALEPPO-ISTANBUL)
Misafir (Halep-Istanbul)
North America Premiere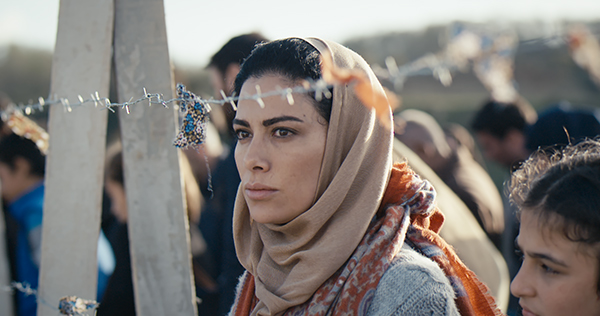 Directed by Andaç Haznedaroğlu

Cast: Saba Mubarak, Rawan Iskeif

2017 / 85 min. / with English subtitles
The Guest tells the story of Lena and Meryem during their flight from the war in Syria. Lena is a ten-year-old girl who has lost her family in the war. She finds herself forced to make her way to Turkey with her baby sister and their neighbor Meryem, along with other refugees. What Lena really wants is to return home, while Meryem's hope is to reach Europe. They arrive in Istanbul only to face new challenges, they do not know anyone and they get abandoned by the only people who could help. Lena's efforts to survive in the big city inspire us with hope. At the end of the tough journey they have both learned to love each other with compassion. And their journey makes us reflect on the question: What if a war were to break out tomorrow closer to home?
Selected Festivals and Awards
Director ANDAÇ HAZNEDAROĞLU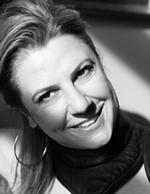 Andaç Haznedaroğlu graduated from the Acting Program of the Anadolu University State Conservatory in 1996. Over the course of 16 years, she directed many TV series in Turkey. In January 2014, she directed her first short film, Oğul/ My Son, for which she also wrote the script. During her television and cinema career over twenty years, Haznedaroğlu directed several hit TV dramas. In 2014 she founded her own production company Andac Film Productions, and made her feature film debut.
She currently lectures on "Directing For Talent" at Istanbul Bilgi University.