CLIMATE CHANGE
İklim Değişimi
Best Short Film Award
Boston Turkish Festival's 16th Annual Documentary & Short Film Competition (2021)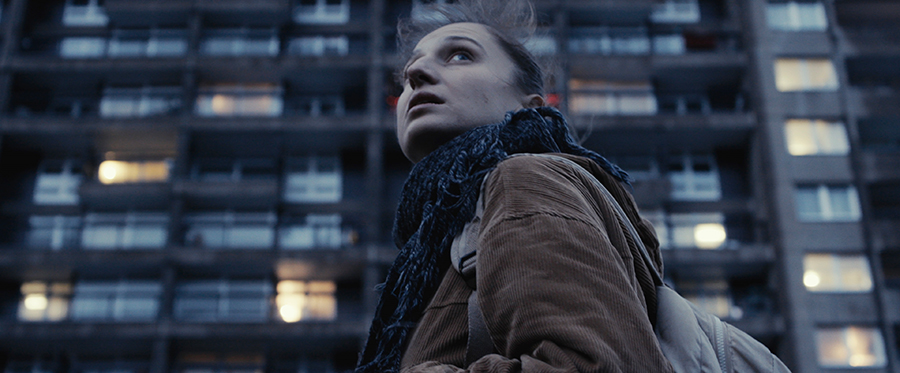 Directed by YASEMİN DEMİRCİ

Cast: Nezaket Erden, Elif Temuçin, Kutay Kunt

Short / 2020 / 20 min. / with English subtitles

Iklim moves from Istanbul to London for a better future, but she faces problems while adapting to a new country.

Selected Festivals and Awards:
Boston Turkish Festival's 16th Annual Documentary and Short Film Competition (2021): Best Short Film
İzmir Economy University Short Film Competition, Turkey (2021): Special Jury Award
Ankara Film Festival, Turkey (2021)
Directed by Women Turkey (2021)
International Film Festival of Larissa, Greece (2021)
Femme Revolution Film Festival, Mexico (2021)
Les Nuits Med, France (2021)
Contruir Cine Labor Film Festival, Argentina (2021)
Director YASEMİN DEMİRCİ

Yasemin Demirci was born in Istanbul in 1992. She left her studies in stage arts at Istanbul Kadir Has University for her interest in working behind the camera. She received education in script writing and film directing at Prague Film School. Her script during those years was directed by Egyptian director Mohamed Ben Karim and received awards in many film festivals. Her graduation project in 2015, "Masumiyet" (Innocence), was screened at Sofia Menar Film Festival, Los Angeles Cine Fest, Vince Film Week, Lisbon & Sintra Film Festival. After graduating in 2015, she co-founded a boutique production company, Nudus Film. Her productions were screened at many short film festivals. She completed her film education at Kingston University of London in 2019 and her graduation film "Haftasonu" (The Weekend) received awards from festivals. She currently works on her debut feature film.