THE HURT
Yara
BEST SHORT FILM AUDIENCE AWARD
Boston Turkish Festival's 16th Documentary & Short Film Competition (2020)
8 short films are included in this session:
8 Poems of Emigration, My Sister, I am Raining Down into the City, I Don't Want To Die Today, Ronaldo, Truth, The Heavy Burden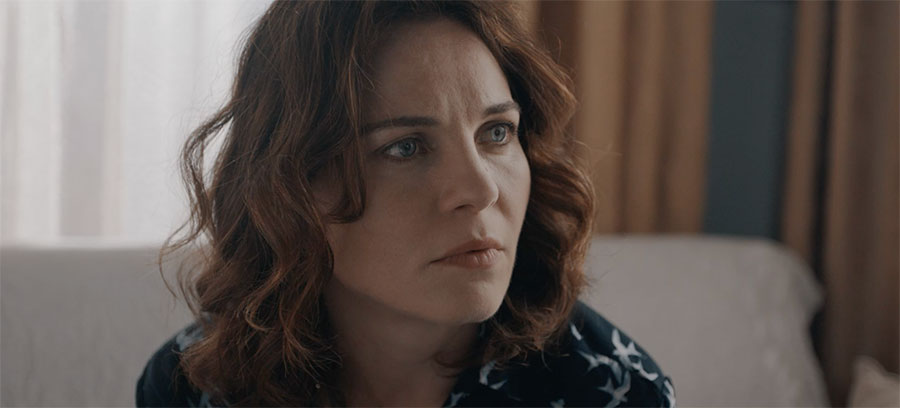 Directed by ONUR GÜLER

Short / 2020 / 16 min. / with English subtitles

Cast: Tülin Özen, Nihal Yalçın, Yıldız Nurhan Özenen, Fesih Özalhas, Emre Rüzgar Atuğ

MD Bahar receives a phone call to issue a death certificate on the day of her son Mert's birthday celebration. At first it seems like a routine duty for Bahar, but it takes an unexpected turn which forces her to make a choice with her conscience or as a professional.

Selected Festivals and Awards

Ministry of Culture and Tourism, Turkey: Production Support
Izmir International Fair - Work in Progress: First Prize

Director ONUR GÜLER

Onur Güler (1987) is a graduate of Haliç University Conversatory Theater Department. He worked as a director and performed as actor in many theater companies. He was assistant director in feature film "Rüzgarlar" (Winds) and also in video clips, and continues to work in the same field. His first short film "Boşluk" was in competition in numerous national and international festivals, and received special jury prize in the 20th Golden Boll Film Festival. His second short film, "Yara", received production support from the Ministry of Culture and Tourism in 2019 and also received first prize from the 19th Izmir International Fair "Cinema is Here" Festival's short film project competition. Film began its festival journey in March 2020.