SONRA UYANDIM
Then I Woke Up
Winner of Best Short Film Audience Award in Boston Turkish Festival's
11th Annual Documentary & Short Film Competition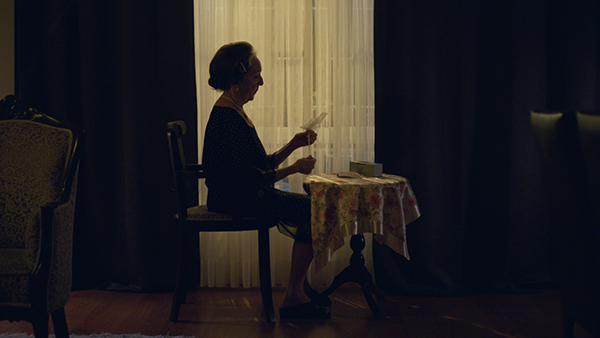 IN MEMORIAM TOMRİS İNCER
A woman who is alone and close to death, invites a thief in her house and an incident happens.
Selected Festivals and Awards
Boston Turkish Festival Documentary & Short Film Competition (2016): Short Film Audience Award
International Kayseri Golden Sycamore Film Festival
İnönü University International Short Film Festival
Director ATİLLA ÜNSAL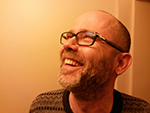 Atilla Ünsal (İzmir, 1973) graduated from Dokuz Eylül University Faculty of Fine Arts, Cinema TV in 2002. He lives in Istanbul, writing scripts for feature-length films and TV series.
Filmography as Director:
Mecnun (Doc., 2000) 
Kadın Çorbası (Fiction, 2010) 
Dereboyu (Fiction, 2013)
SATURDAY, MARCH 25, 2017
2:30 pm
Alfond Auditorium
Museum of Fine Arts
465 Huntington Avenue, Boston
Panel discussion moderated by film critic Peter Keough after film screenings

Directed by
Atilla Ünsal
Cast
Tomris İncer, Emrah Özdemir
Short / 14 min. / 2016
with English subtitles