SECOND CHANCE
İkinci Şans
North America Premiere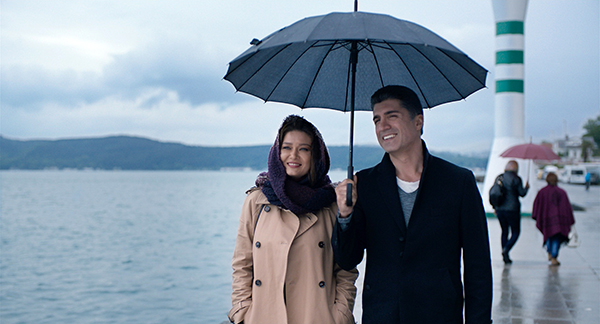 Yasemin, a math teacher, and Cemal, a gourmet restaurant owner, seem like they have nothing in common. Cemal is an outgoing man trying to forget his past. Yasemin is a silent and protective woman who calculates all her actions as she tries to heal her wounds from previous mistakes. Their only common point is they believe in second chances.
Director ÖZCAN DENİZ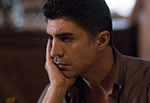 Özcan Deniz (Ankara, 1972) is an actor, director and musician. He started to be involved in music and theater when he was a young student. He moved to Germany in 1989 where he was noticed for his music career. In 1994 his movie career began by his role in director Memduh Ün's film, "Ona Sevdiğimi Söyle". Since then he acted and directed in many feature and TV films/series, including "Somewhere in Between" (Araf, 2012) directed by Yeşim Ustaoğlu.
SUNDAY, MARCH 26, 2017
2:00 pm
Remis Auditorium
Museum of Fine Arts
465 Huntington Avenue, Boston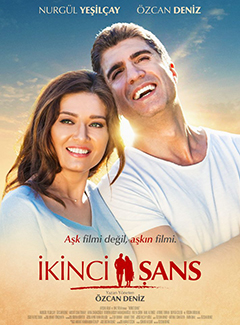 Directed by
Özcan Deniz
Cast:
Nurgül Yeşilçay, Özcan Deniz,
Mesut Can Tomay, Afra Saraçoğlu
2016 / 99 min.
with English subtitles