61 DAYS
İftarlık Gazoz
U.S. Premiere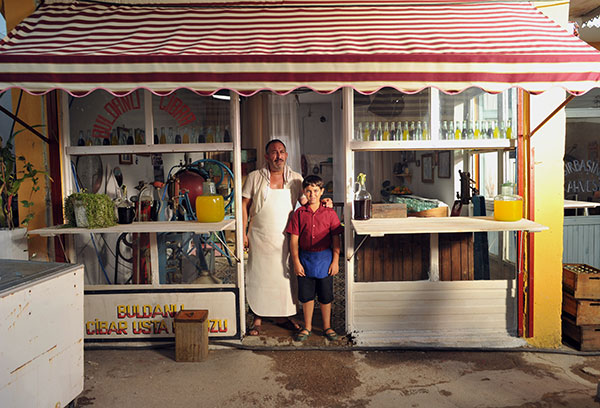 The 1980s. Adem is behind bars and semi-consciously ranting, 'Soda, soda...' The 1970s. Adem is a diligent boy living with his family in one of those Aegean villages blessed with peace and tranquility. He quarrels with his family about being an apprentice to soda seller Cibar Kemal, and he wins. Just before Ramadan, the local imam gives a sermon on fasting, which makes a deep impression on Adem. Added to this, Berna, his childhood crush, will also be fasting. But his parents, his boss, Cibar Kemal, and his role model, the "leftist" Hasan, are openly against him fasting when he is so young. Be that as it may, Adem secretly vows to go ahead, no matter how tough it will be to fast under the scorching Aegean sun and sell soda at the same time. As if that weren't enough, Adem has also learned that to break the fast intentionally would require an extra 61 days of fasting as penance! Thirst and hunger wear Adem down and every day becomes a real challenge. How will the ordeal end for Adem and his boss, Cibar Kemal? And why is he still thinking about soda in prison 10 years later.
Selected Festivals and Awards
Adana Film Festival, Turkey (2016): Audience Award
Antalya Film Festival, Turkey (2016)
Director YÜKSEL AKSU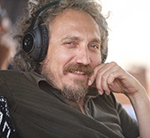 Yüksel Aksu graduated from the Dokuz Eylül University Department of Film and Television, where he also completed a Master's degree. He has worked as an assistant to many prominent directors and directed several popular TV series and films. He made his first feature, Ice Cream, I Scream (Dondurmam Gaymak) in 2006. The film was chosen as Turkey's official submission to the Academy Awards for Best Foreign Language Film.

Filmography:

61 Days | Iftarlik Gazoz (2016)
Entelköy vs. Efeköy | Entelköy Efeköy'e Karşı ( 2011)
Last Nomads in Anatolia: Sarikecililer | Anadolu'nun Son Göçerleri: Sarıkeçililer (Doc., 2010)
Ice Cream, I Scream | Dondurmam Gaymak (2006)
THURSDAY, MARCH 16, 2017
7:30 pm
Remis Auditorium
Museum of Fine Arts
465 Huntington Avenue, Boston

DIRECTOR PRESENT

Festival opening reception
with live music by Esthema
following the screening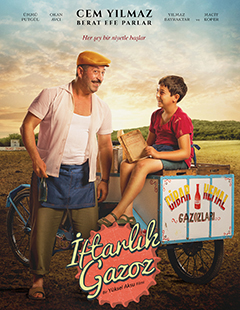 Directed by
Yüksel Aksu
Cast:
Cem Yılmaz, Berat Efe Parlar, Okan Avcı
2016 / 109 min.
with English subtitles