THE TRANSLATOR
Çevirmen
Winner of Best Short Film Award in Boston Turkish Festival's
11th Annual Documentary & Short Film Competition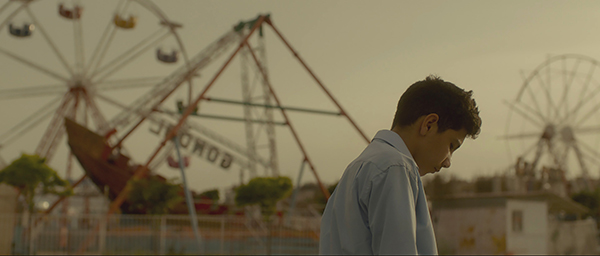 Yusuf, a Syrian refugee boy who lives in an exile in a remote Turkish border town is chosen for his newfound power but he has to experience how to use it, at the cost of his innocence.
Selected Festivals and Awards
Boston Turkish Festival Documentary & Short Film Competition (2016): Short Film
Sarajevo Film Festival, Bosnia & Herzegovina: European Film Awards Short Film Nominee
Carthage Film Festival, Tunisia: Best Short Film
Istanbul International Short Film Festival, Turkey: Best Short Fiction Film
Akbank International Short Film Festival, Turkey: Honorable Mention
IFVA Awards, Hong Kong: Honorable Mention
Let's Cee Film Festival, Vienna, Austria: Honorable Mention
Montreal World Film Festival, Canada
Festival Premiers Plans D'Angers, France
Cinemed Montpellier Film Festival, France
Hamptons International Film Festival, New York, USA
Huesca International Film Festival, Spain
Aesthetica Short Film Festival, York, UK
Manaki Brothers International Cinematographers Film Festival, Bitola, Macedonia
Festival Tous Courts, Paris, France
Sehsüchte International Film Festival, Berlin, Germany
Director EMRE KAYIŞ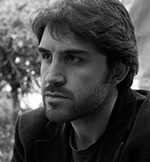 Emre Kayış is an Istanbul based director and screenwriter. His wrote and directed his short film, "The Couch", in 2013. He graduated from the London Film School with his short film "Çevirmen/The Translator" which was screened and won prizes at various film festivals around the globe and nominated for Best Short Film for the 28th European Film Awards.
SATURDAY, MARCH 25, 2017
2:30 pm
Alfond Auditorium
Museum of Fine Arts
465 Huntington Avenue, Boston
DIRECTOR PRESENT
Award Ceremony and
Q&A with the director
following the screening
Panel discussion moderated by film critic Peter Keough after film screenings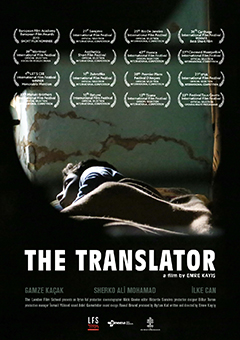 Directed by
Emre Kayış
Cast
Sherko Mohamad Ali,
Gamze Kaçak, İlke Can
Short / 23 min. / 2015
with English subtitles