IN SEARCH OF A FILM
Bir Filmi Aramak
North America Premiere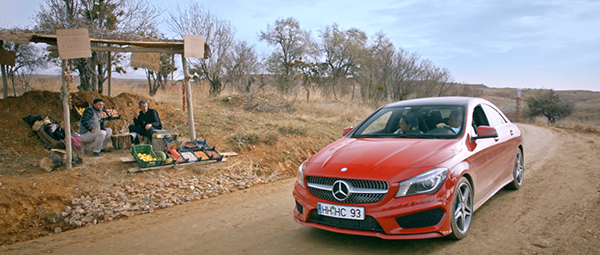 A humorous documentary, with behind the scene shots, about making of the documentary, "The Search Engine".
Director HACI MEHMET DURANOĞLU

Hacı Mehmet Duranoğlu (Osmaniye, 1980) graduated from Selçuk University Faculty of Communication's Department of Radio, Television and Cinema. He worked on numerous promotional and documentary films. Between 2002-2009 he worked in a private production agency as researcher, writer, script writer, executive producer, assistant director and director in many documentaries, all of which were broadcasted in national TV channels.  He currently works in ATYAPIM Film and Production Services on feature films and documentaries.
Filmography:


Bir Filmi Aramak (2016)
Ah Yalan Dünyada (2015)
Aşık Veysel (2012)
Son Halife (2012)
Ankara (2012)
Mustafa (2008)
Abdallığın Binasını Sorarsan (2007)
Kefen Bayraklı Kale: Gaziantep (2006)
Garip: Neşet Ertaş (2005)
Telgrafçı Hamdi Bey (2002)
İvriz Köy Enstitüsü (2001)

WEDNESDAY, MARCH 29, 2017
7:30 pm
Alfond Auditorium
Museum of Fine Arts
465 Huntington Avenue, Boston

Directed by
Hacı Mehmet Duranoğlu
2016 / 79 min.
with English subtitles