BAKSI: FROM UTOPIA TO REALITY 
Baksı: Ütopyadan Gerçeğe
Winner of Best Documentary Audience Award in
Boston Turkish Festival's 11th Annual Documentary & Short Film Competition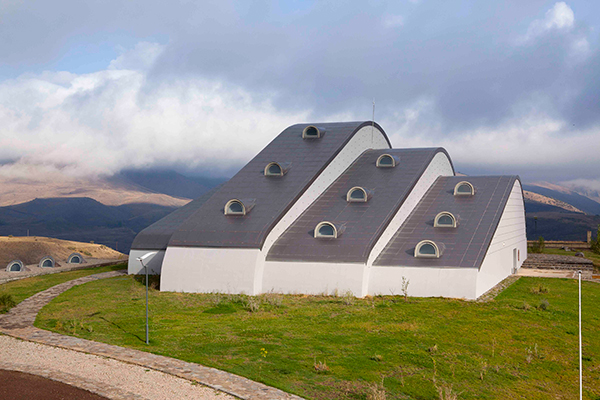 The Baksı Museum, founded in 2010 by Professor Hüsamettin Koçan in Bayburt's Bayraktar Village, wins the 2014 Council of Europe Museum Prize surpassing its world-renowned opponents. The Baksı Museum irradiates both Bayburt and the world in a landscape of impassable mountains where the Black Sea Region meets the Eastern Anatolia.
The documentary "Baksı: From Utopia to Reality" features the struggle of an artist who realizes his dreams and a collective effort pertaining to arts' way of existing off-center.
Selected Festivals and Awards
Boston Turkish Festival Documentary & Short Film Competition (2016): Best Documentary Audience Award
TRT Documentary Awards, Turkey (2016)
Director BAHRİYE KABADAYI DAL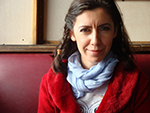 Bahriye Kabadayı Dal (Istanbul, 1977) received her bachelor's degree on Radio-Television-Cinema from Marmara University. She worked in VTR Film Company between 1997 to 2013. She attended the Euromed-Meda Films Development in Morocco in 2006 with her first feature documentary, A Bridge at the Edge of the World, which won the Best Documentary Award by the Turkish Film Critics Association (SIYAD) in 2008. She is actively involved in the events organized by BSB since 1997. She directed the 12th International 1001 Documentary Film Festival in 2009 for BSB. She is one of the founders of BABİL Association for Documentary Cinema, and Cultural and Artistic Works (2013). She founded her own production company Tarçın Film in 2013. She is EDN member and board member of BSB.
Short Filmography:

Baksı; From Utopia to Reality (2016)
Mysterious Stones of Hakkari (2014)
Fish of Bosphorus (2013)
A Bridge at the Edge of the World (2007)
The Last Hands (1997)
SATURDAY, MARCH 25, 2017
11:30 am
Alfond Auditorium
Museum of Fine Arts
465 Huntington Avenue, Boston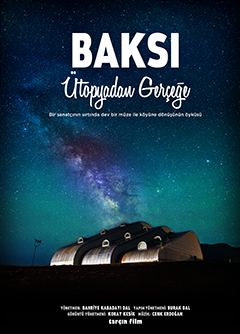 Directed by
Bahriye Kabadayı Dal
Doc. / 2016 / 52 min.
with English subtitles