THE SEARCH ENGINE
Arama Motoru
North America Premiere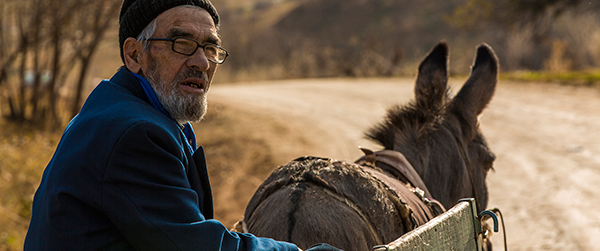 The Search Engine tells the story of a group of people from a small village in the very heart of Anatolia. Every one of them is chasing after something that has vital significance to his or her life: some are after love, some looking for money or dignity and others simply searching for water... Will these people ever find what they are looking for?
In the same way, the movie itself represents a cinematographic quest for its director, as he sets to work with a cast made up entirely of village amateurs and a largely improvised script.
Selected Festivals and Awards
International Motivational Film Festival, Russia (2016)
Rode Tulip Film Festival, The Netherlands (2016)
Director ATALAY TAŞDİKEN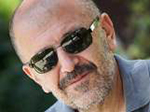 Atalay Taşdiken graduated from Konya Selçuk University with a teacher
training degree in physics. In 1991, he began working in advertising,
learning a broad range of skills by turns as a dark room technician, media representative, copywriter and creative director. Over the next ten years, he
went on to direct over 300 commercials and served as creative director on some 30 product campaigns.
Filmography:

In Search of a Film / Bir Filmi Aramak (2016)
The Search Engine / Arama Motoru (2015)
Meryem (2013)
2009 The Bogeyman / Mommo - Kız Kardeşim (2009)
WEDNESDAY, MARCH 29, 2017
5:00 pm
Alfond Auditorium
Museum of Fine Arts
465 Huntington Avenue, Boston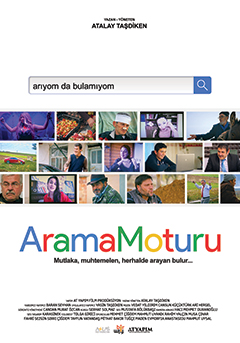 Directed by
Atalay Taşdiken
2015 / 94 min.
with English subtitles