THE WELL
Kuyu
Winner of Best Short Film Audience Award
20th Boston Turkish Festival Documentary & Short Film Competition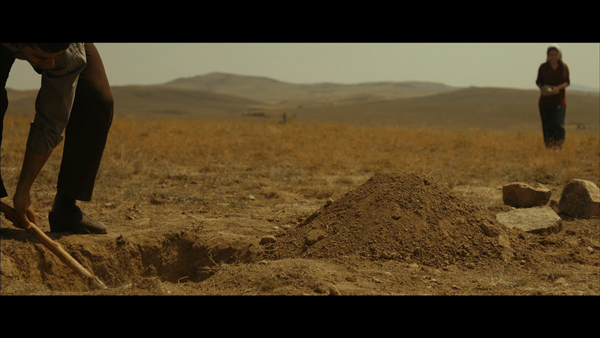 Ali begins to build a well to deal with the problem of accessing water in the village. The village is on barren and arid land. Due to lack of stones nearby, people of the village all contribute their time to bring stones to Ali. One day, he finds out about the death of his brother. Ali, who now has to marry his pregnant sister-in-law to abide by the tradition, reveals his deepest secret to the well.
Selected Festivals and Awards
Boston Turkish Festival Documentary and Short Film Competition (2015): Best Short Film Audience Award
Kısa-Ca International Student Films Festival, Turkey (2015): Aykut Oray Special Prize
Adana Golden Boll Film Festival, Student Films Competition, Turkey (2015)
İzmir Short Film Festival, Turkey (2015)
Sinepark Short Film Festival, Turkey (2015)
Director SELMAN NACAR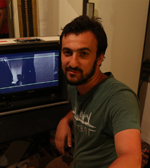 Selman Nacar (Uşak, 1990) began his university education at Istanbul University's Faculty of Law. Wishing to pursue his passion for cinema professionally, he was accepted to Bilgi University's Cinema Department with a scholarship. He recently graduated from law school and started the last year of his cinema education. He has carried out the roles of director and screenwriter in a number of short movies.
SATURDAY, MARCH 26, 2016
2:30 pm
Alfond Auditorium
Museum of Fine Arts
465 Huntington Avenue, Boston

Directed by
Selman Nacar
Short / 2015 / 20 min.
with English subtitles