NAUSEA
Bulantı
North America Premiere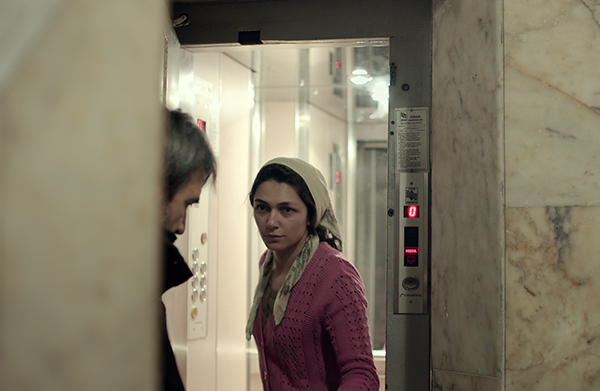 Ahmet, a prominent intellectual, lost his wife and daughter in a traffic accident which happened while he was spending the night with his lover. As a person who cares about nothing and bows to nothing, Ahmet is not much affected by this tragic event and goes on with his life. After a while, without any apparent reason, he experiences certain changes in himself and his life. Small mishaps, strange misfortunes happen one after another. He is not on good terms with the woman he loves very much anymore. He has difficulties facing life and reveals unexpected weaknesses.
Selected Festivals and Awards
Sofia International Film Festival, Bulgaria (2016): Special Mention
SIYAD – Turkish Film Critics Association Awards (2016): Best Supporting Actress (Şebnem Hassanisoughi)
Director ZEKİ DEMİRKUBUZ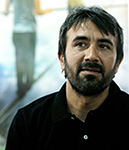 Zeki Demirkubuz (Isparta, 1964) graduated from the Istanbul University Faculty of Communications. He directed Block C, his first feature film, in 1994. He first gained the notice of film critics with Innocence and The Third Page. This was followed by the successful reception of Fate and Confession, both of which were screened simultaneously in the Un Certain Regard section at the Cannes Film Festival. All Zeki Demirkubuz films were screened at the Boston Turkish Film Festival in various years.
Filmography:

Nausea / Bulantı (2015)
Inside / Yeraltı (2012)
Envy / Kıskanmak (2009)
Destiny / Kader (2006)
The Waiting Room / Bekleme Odası (2003)
Fate / Yazgı (2001)
Confession / İtiraf (2001)
The Third Page / Üçüncü Sayfa (1999)
Innocence / Masumiyet (1997)
Block C / C Blok (1994)
WEDNESDAY, MARCH 30, 2016
6:30 pm
Alfond Auditorium
Museum of Fine Arts
465 Huntington Avenue, Boston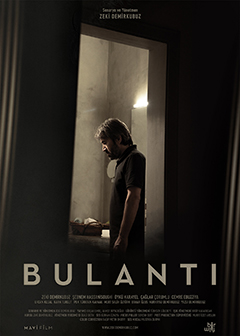 Directed by
Zeki Demirkubuz
Cast:
Zeki Demirkubuz, Şebnem Hassanisoughi, Öykü Karayel, Çağlar Çorumlu, Cemre Ebuzziya, Ercan Kesal, Nurhayat Demirkubuz, Yazgı Demirkubuz
2015 / 117 min.
with English subtitles