MIGRATION
Koçer
Winner of Best Documentary Award
20th Boston Turkish Festival Documentary & Short Film Competition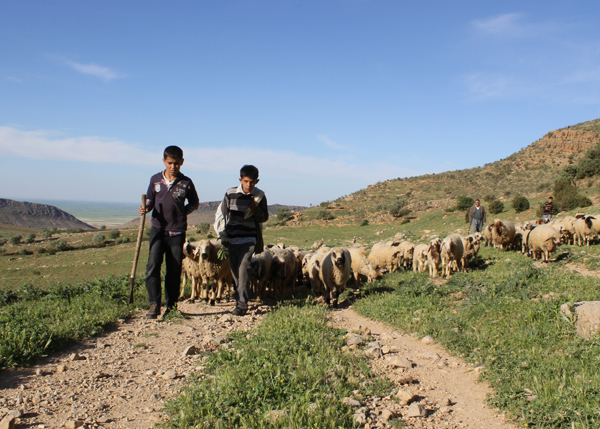 The film depicts the story of children forced to leave school early in the spring and taken to the uplands in a donkey's saddlebag, which is also a tough life for their families.
Selected Festivals and Awards
Boston Turkish Festival Documentary and Short Film Competition (2015): Best Documentary
International Environmental Film Festival, Turkey (2015)
Kar Film Festival, Turkey (2015)
Director RAMAZAN DİNLER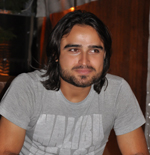 Ramazan Dinler was born in 1987, in the village of Gürmeşe of Kızıltepe, Mardin. He spent his childhood in a remote corner of Anatolia. During the years of primary and secondary school, he was in Gürmeşe and Kızıltepe. For his undergraduate degree he attended Anadolu University's Department of Sociology in Eskişehir but he left in its second year. In 2011 he started studying in Erciyes University Faculty of Communications in Kayseri where he received his bachelor's degree.
SATURDAY, MARCH 26, 2016
12:00 pm
Alfond Auditorium
Museum of Fine Arts
465 Huntington Avenue, Boston

Directed by
Ramazan Dinler
Doc. / 2015 / 20 min.
with English subtitles